Want the most expensive Les Paul in the 2017 line? then you'll have to stump up $11'499 for the Mike McCready (from Pearl Jam) 1959
Les Paul Standard Signed. This is a recreation of a 1959 les Paul done to the most ridiculous level. If you want a beaten up old les Paul this is probably about as good as you can get. It does look amazing and is matched to the original in every way down to the very last detail.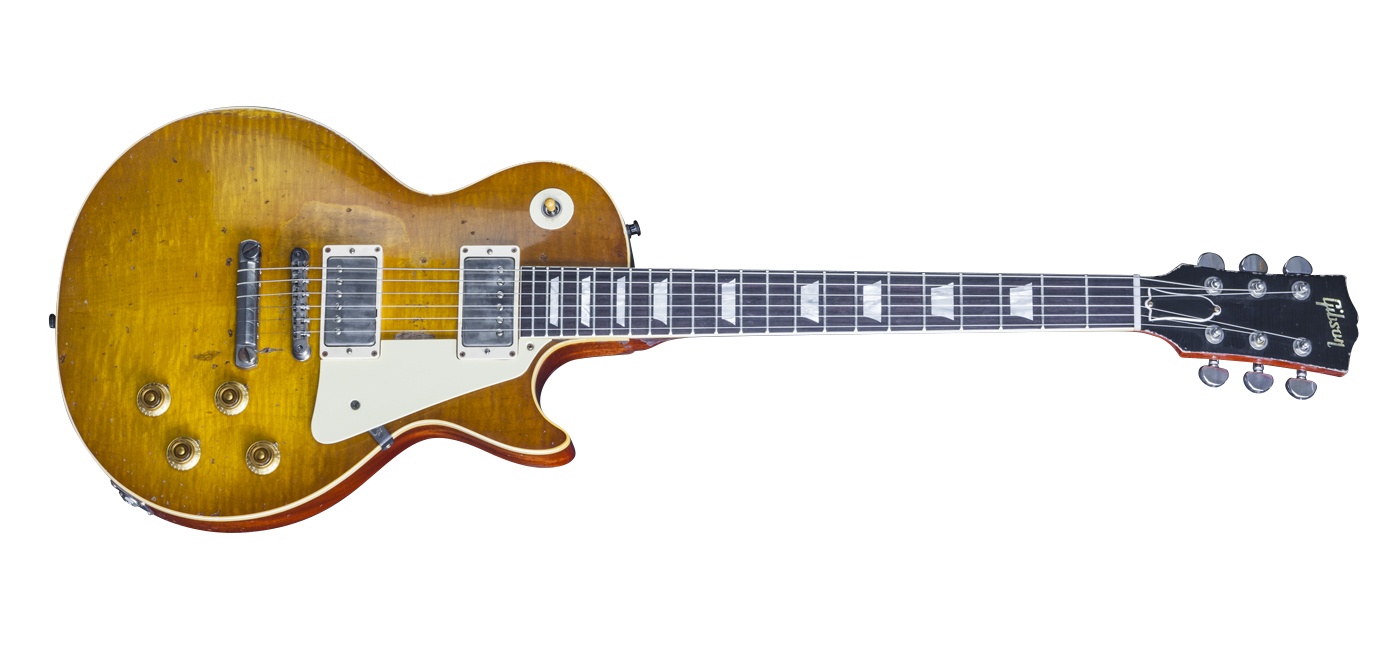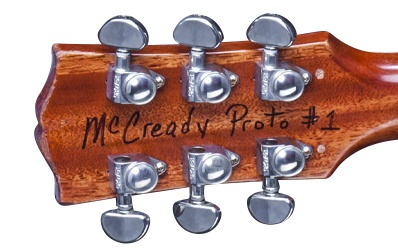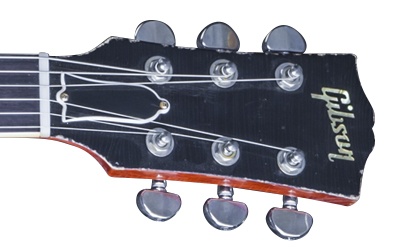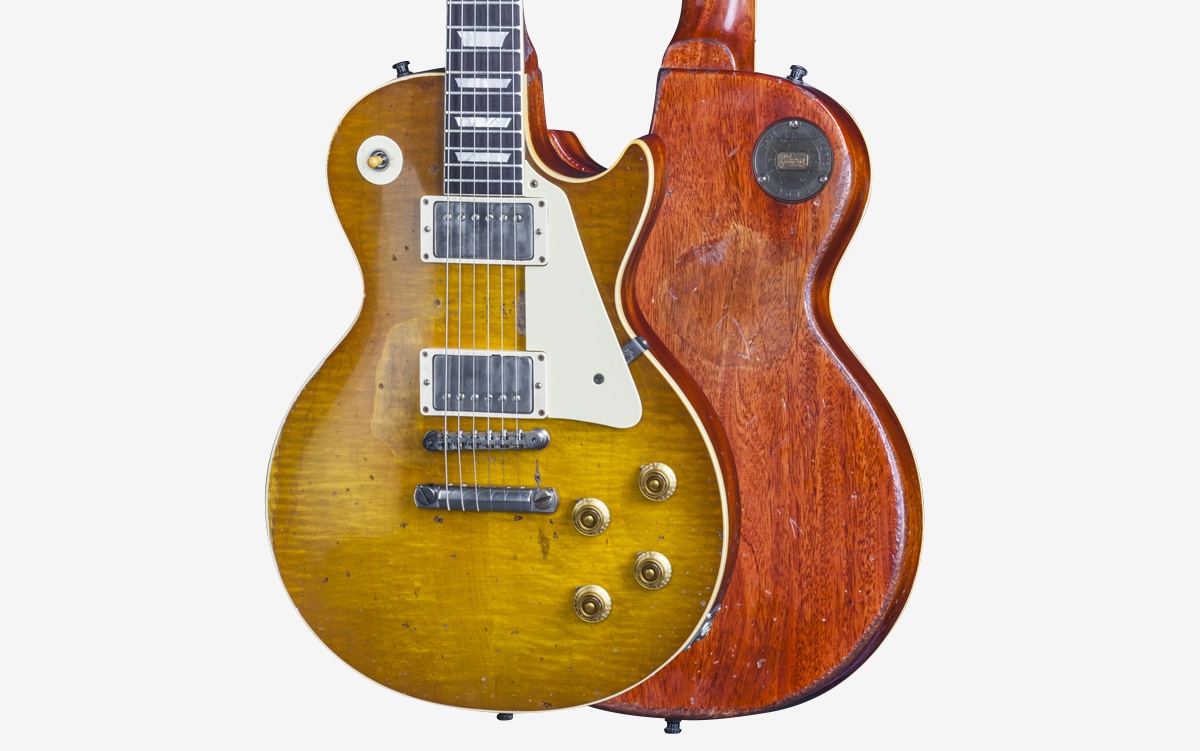 Here's what Gibson Say.
Gibson Custom is proud to announce the Limited release of 50 signed Mike McCready 1959 Les Paul Standards in true historic spec. A 1959 Les Paul that's still in active use on tour and in the studio is a rare gem in its own right. One with a provenance that stretches from Seattle to Belfast and back, in the hands and woven into the tapestry of genre-defining music, is a bona fide once-in-a-lifetime guitar. The Mike McCready 1959 Les Paul is a hands-on replica of one of the most interesting original Les Pauls we've ever had the pleasure to collaborate on, produced with exacting analysis of the original to re-create its look, sound and feel to the Nth degree. Add to its unique backstory, a cutting, crisp and aggressive tone with a lifetime of battle on display in its well-worn finish, and a neck feel that simply says "let's play," and you have a guitar that's irresistible.
for more info or to order one go to
Gibson.com