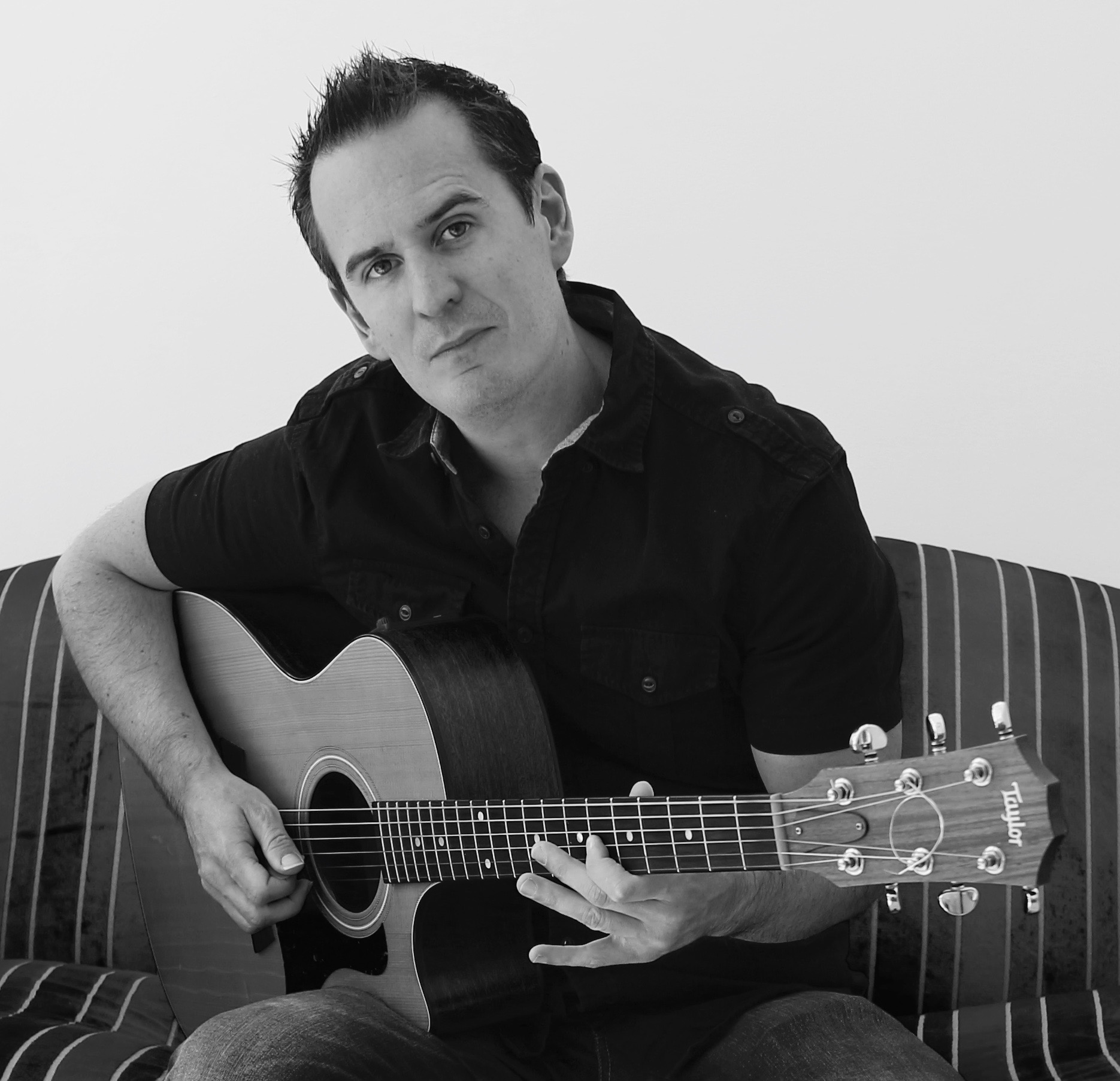 Hi, My name is Andy Hillier and i LOVE the guitar and everything about it.
Not only do i love to play guitar, I love to look at them, researching about them, looking up specs and materials of each guitar. I love guitar amps, effects, strings and even plectrums.
I am a guitar NERD!
I have been playing guitar from the age of 12 and love it as much today as i did then.
I started a Youtube channel called 9to42 in July 2016 to help people learn how to play the guitar and 9to42.com is a continuation of that.
I hope that 9to42.com becomes a place where guitarist and guitar lovers can come and learn all about the guitar, see or drool over all the latest gear and share in my passion for the instument.
I will be posting up loads of FREE guitar lessons, Backing tracks, Review and anything else i can think of.
If you would like any help with anything guitar related or you have a product you would like featured use our contact page.
Thanks for visiting 9to42.com and i hope you enjoy it.
Thanks Andy…