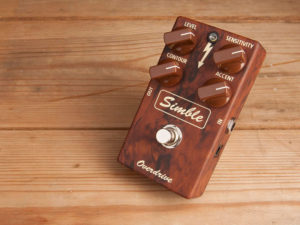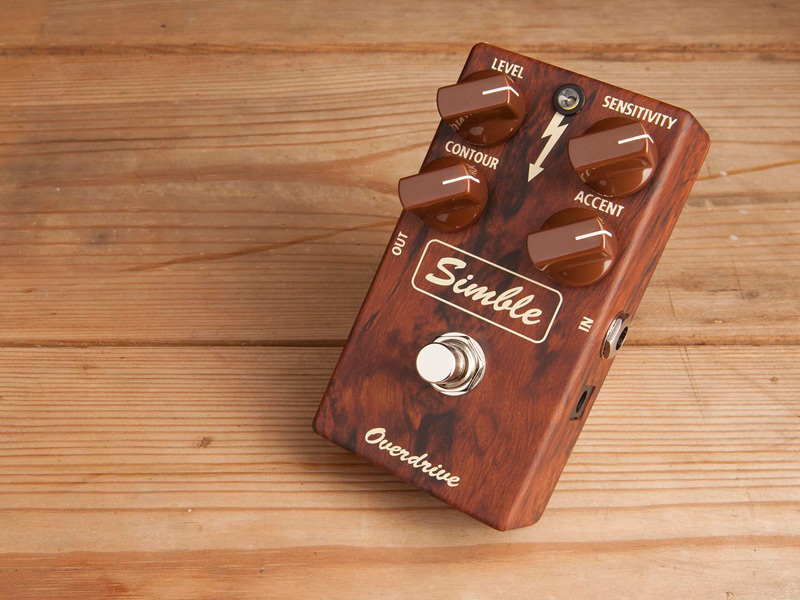 Whilst looking for a new overdrive pedal i found this. It's from Mad Professor and is supposed to recreate the sound of a dumble amp. There are some great sounding video demo's on their website with it in front both fender and Marshall style guitar amps. So if your are in the market for a transparent overdrive pedal with great tone go and check this out.
This is what Mad Professor say
THE SIMBLE OVERDRIVE IS A TRANSPARENT AND ORGANIC SOUNDING PEDAL WITH WIDE DYNAMIC RANGE.
Natural organic tone, un-surpassable touch sensitivity, sweet tube-like compression and built in inspiration. This natural sounding pedal works as a clean boost, "on the edge" crunch, or a sweet singing overdrive, always retaining the tone of your prized guitar.
The Simble pedal is happy with either single coil pickups or humbuckers and thanks to the pedals wide bandwidth also works great with bass!
Please try the Simble, you'll be smiling in minutes!
for more info go to
www.mpamp.com